Activities in the Boulder Area
Visit the Anasazi Indian Museum State Park (it is right across the street) and tour through the partially escavated village, life size replica and museum.
Hike the Lower Calf Creek Falls, the Upper Calf Creek Falls or the Escalante Canyons.
Drive the scenic Burr Trail. It starts on Scenic Byway 12 in Boulder and crosses some of the most stunning wilderness in the southwest. It is 75 miles to Bullfrog, but the first 15-20 miles is a spectacular side trip and well worth the drive.
Explore the Grand Staircase – Escalante National Monument, the nation's newest national monument.
Hell's Backbone Road was built by the Civilian Conservation Corps in 1935. Cross the bridge & look into the deep drop of Death Hollow and imagine what it was like to deliver the mail through this dramatic canyon.
Visit Capitol Reef National Park (via Highway 12 or The Burr Trail) or Bryce Canyon National Park
Boulder Mountain sits upon the Aquarius Plateau and provides breathtaking views of the Henry Mountains, Navajo Mountains, Waterpocket Fold, Circle Cliffs and sights more than 1000 miles away. The fishing is great and there is a wide variety of wildlife including:mule deer, elk, wild turkeys, bears and cougars.
Visit the Petrified Forest State Park in Escalante.
Explore Hole in the Rock where in 1880 Mormon settlers cut a passage to lower wagons on to the canyon floor.
Horseback riding, guided hiking & jeep tours.
Enjoy this place, our home!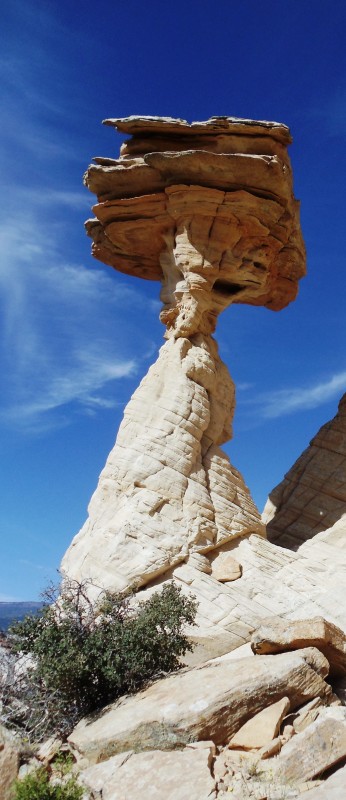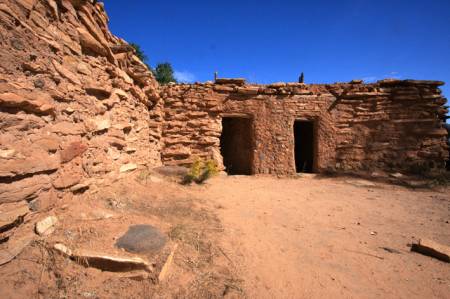 Anasazi State Park